DAY EXPRESS SHIPPING
WORLDWIDE
All wigs are
fully customizable
We have a wide selection of premium quality glueless wigs, including lace front wigs, lace top wigs and silk top wigs, so we are sure you'll find the one that makes you feel like YOU!
Extra Thin Hairline Glueless Wigs Collection
Glueless wigs in this collection feature lace top wigs with low-density pre-plucked hairline and small, well-bleached knots which all together gives an incredibly realistic-looking hairline.
Lace Front Wigs Collection
Lace front wigs in this collection are dedicated to the seekers of a simple yet glamorous style. Silky hair remains naturally straight but can occasionally be styled according to your needs.
Silk top wigs in this collection have the highest quality European double-drawn hair in the market. It is thick and healthy from the roots to the tips. Silk Top Wigs have the most realistic parting.
Not sure which wig to choose?
Endless options for natural hair wigs
All real hair wigs in stock are hand-crafted, hand-painted, and carefully perfected by our professional hair stylists working exclusively with alternative hair.
We follow the latest hair coloring trends and apply advanced coloring techniques to create authentic and natural-looking hair colors. All our glueless wigs are quick and easy to put on.
What makes us Hairalicious?
We restock about 15-30 styles of natural hair wigs every Tuesday 9 PM GMT.
Our website has a special function "Notify me" – you can subscribe to in-stock alerts and get automatically notified when the wig you like is restocked!
In Stock

1125.30

USD

(Excl. VAT 930)

1718.20

USD

(Excl. VAT 1420)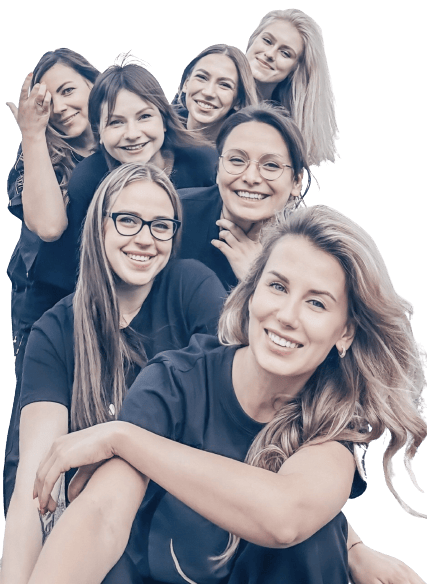 It all started with our founder, Sarune, who went through postpartum hair loss herself. Back then, a decade ago, finding a good quality, affordable, realistic-looking, and comfortable wig was quite a challenging task.
That journey led to something incredible – a brand with a dedicated team that's all about helping others in self-discovery on the hair loss path.
At Hairalicious, we've got your back! With over ten years of wig-making experience and empathetic point of view
we are here to help you feel like YOU again!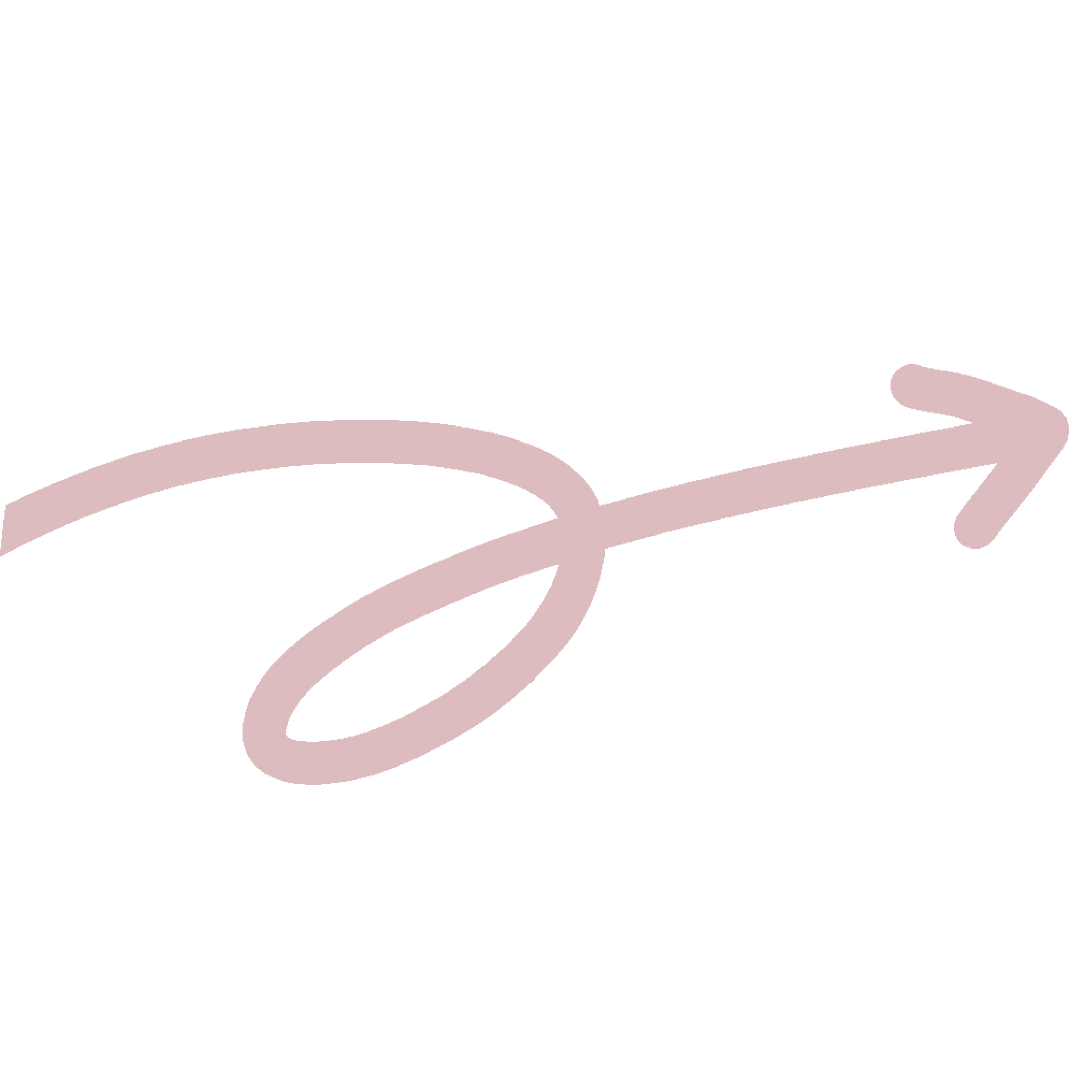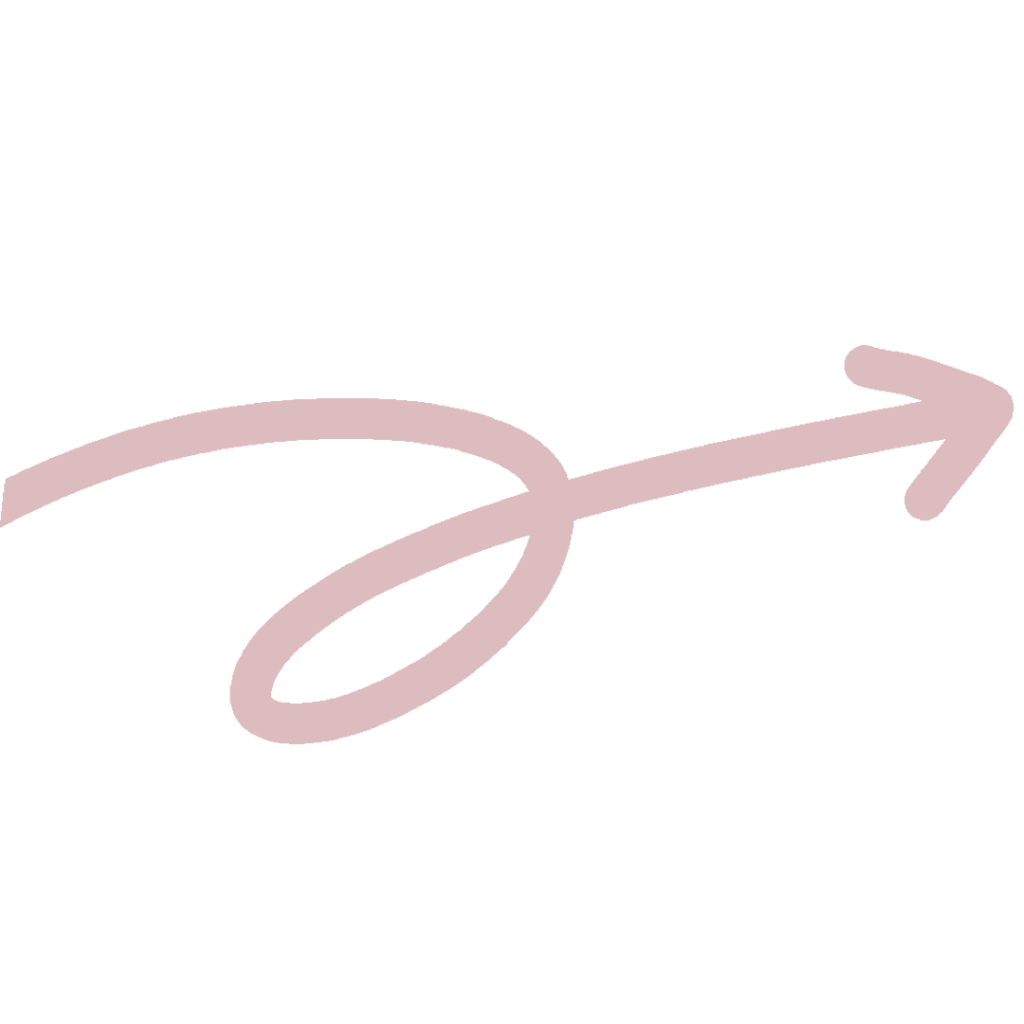 Customizable human hair wigs to meet your preferences
Haven't found your ideal match yet? No worries! Hairalicious team offers a chance to customize your chosen human hair wigs. While our good quality wigs are crafted with care and ready to wear, we understand that personal comfort and style matter too.
Want to add a haircut? Or a tweak to the styling? How about making some changes to the cap to ensure you have the security you need? We're here for it! When you make your purchase, simply pick your customization options, and we'll tailor a wig to cater to your individual preferences. These customized wigs are ready to ship within 4 working days of your order, so you won't have to wait long for your special wig!
Wig Education program "From Basics To Pro" coming soon!
Sometimes it can be difficult to understand how to choose a wig, how to take care of it so it would last, how to style it, or how to deal with any other problems (wig too big, wig too small, lace color doesn't match your skin, widow's peak, tricks to achieve a perfect hairline) that may occur.
We want to SHARE with you our KNOWLEDGE and EXPERTISE that we gathered over 10 YEARS!
We are working on tutorials where you will find everything there is to know about natural hair wigs: from wig 101 to professional secrets and tricks never shared anywhere before.
Signup if you want to be notified when this in-depth education program becomes available and get ready to unlock your wig's potential at its fullest!
Join our community to receive a 40 USD coupon code. Learn more about hair loss, wigs, and everything about hair.
Join our family in a private Facebook Group!
Find support in your hair loss journey!
Join our private Facebook group and connect with hair loss community!